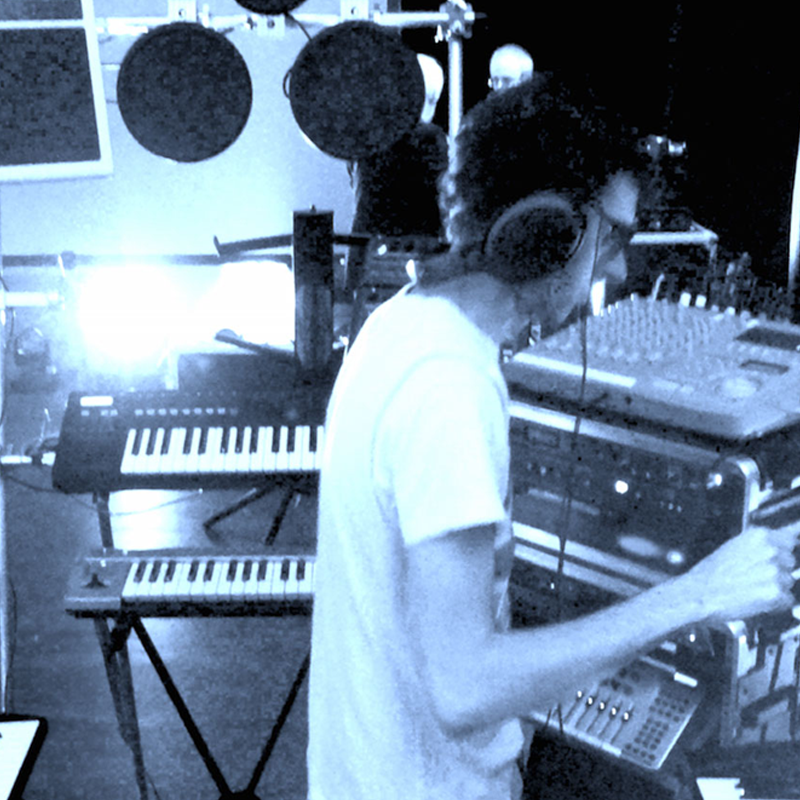 Music is about expression. Creating sonic worlds of stories and emotions. When I'm making music these emotions are translated into a spectral tapestry of sounds, sequences, harmonies and melodies. It may be a mixture of abstract layers, or a rational puzzle of musical pieces.
All of my albums have their own character, conceived from unique concepts or ideas. They are the guidelines for every part of the album. Using these concepts, harmonies, melodies and sounds are shaping the overall atmosphere. From the very first note until the final chord.
I make music that feels right to me, that brings me joy when I'm in the process of creation. I hope that this feeling is experienced by the listener when hearing my music.