Ether Special Edition NOW Available!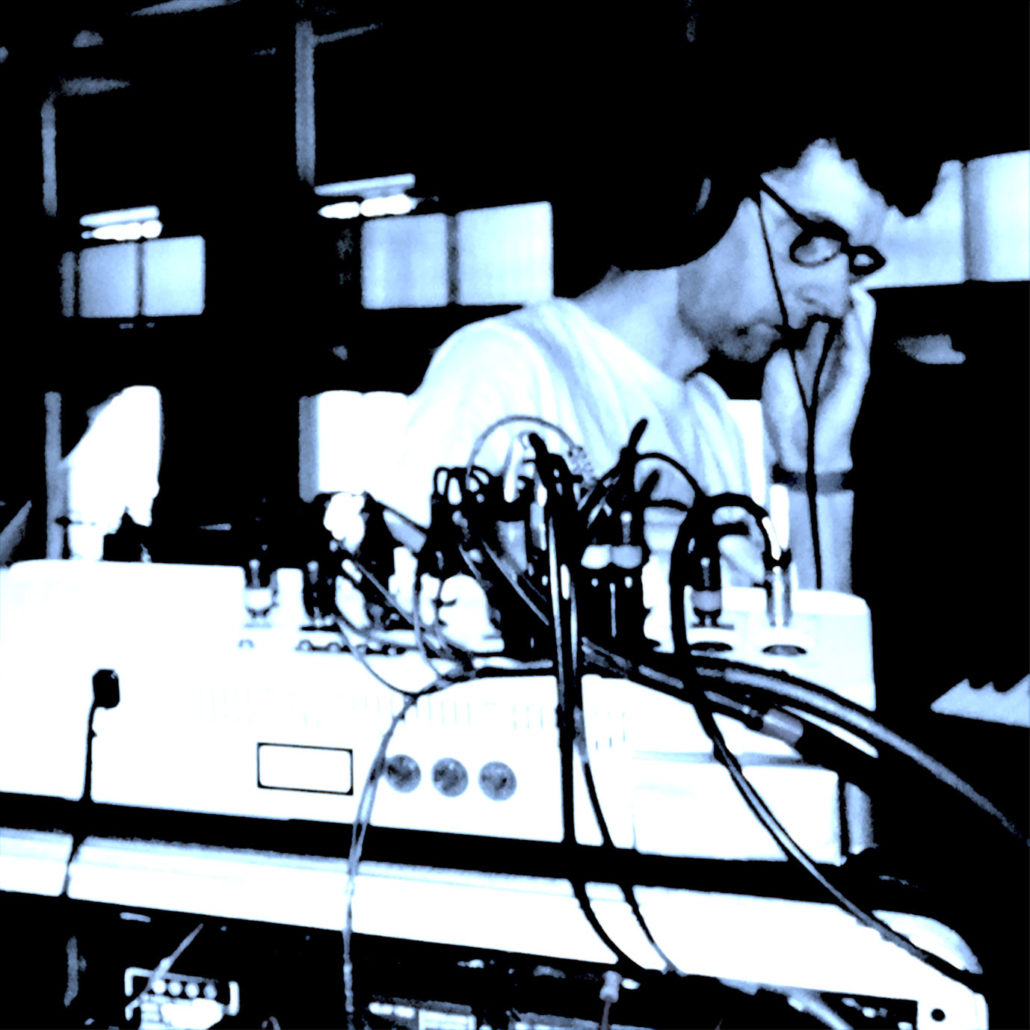 To celebrate the 5th anniversary of the "Ether" album, a Special Edition is released. It features a full 5.1 surround mix, and longer playing time. It is available in 3 downloadable (free) formats, including multichannel FLAC, AC3 and mp4 video, and on DVD (€15). Click here to download or order.
A new album is coming in 2018. "Trip to Mars" will feature electronic music as a virtual trip to the red planet. Expected release date of this album is yet unknown.

Stay tuned!